Italy's artistic heritage can also be rediscovered through technology: museums, archaeological sites, precious areas and places to be protected can be revisited in an 'emotional' way, physically entering history. How? For example, through applications that allow the vestiges of the past to be revived and brought to life in a new way thanks to the combination of the real and the virtual. And all this with zero impact on cultural heritage and even remotely, being on the other side of the world. Augmented reality, light mapping, virtual tours even in inaccessible places: these are just some of the innovative technologies that TIM is making available to bring Italy's cultural and tourism venues to life in a "different" way.
Institutions and tourism and cultural companies can count on cutting-edge solutions and an ecosystem of latest-generation technologies to innovate their business models and develop new experiences for users. This is also thanks to 5G, which is important for implementing application scenarios in both outdoor and indoor contexts through its very high transmission capacity and very low latency, which together make it possible to transfer enormous amounts of information and have very low reaction times in interactions between users at a distance.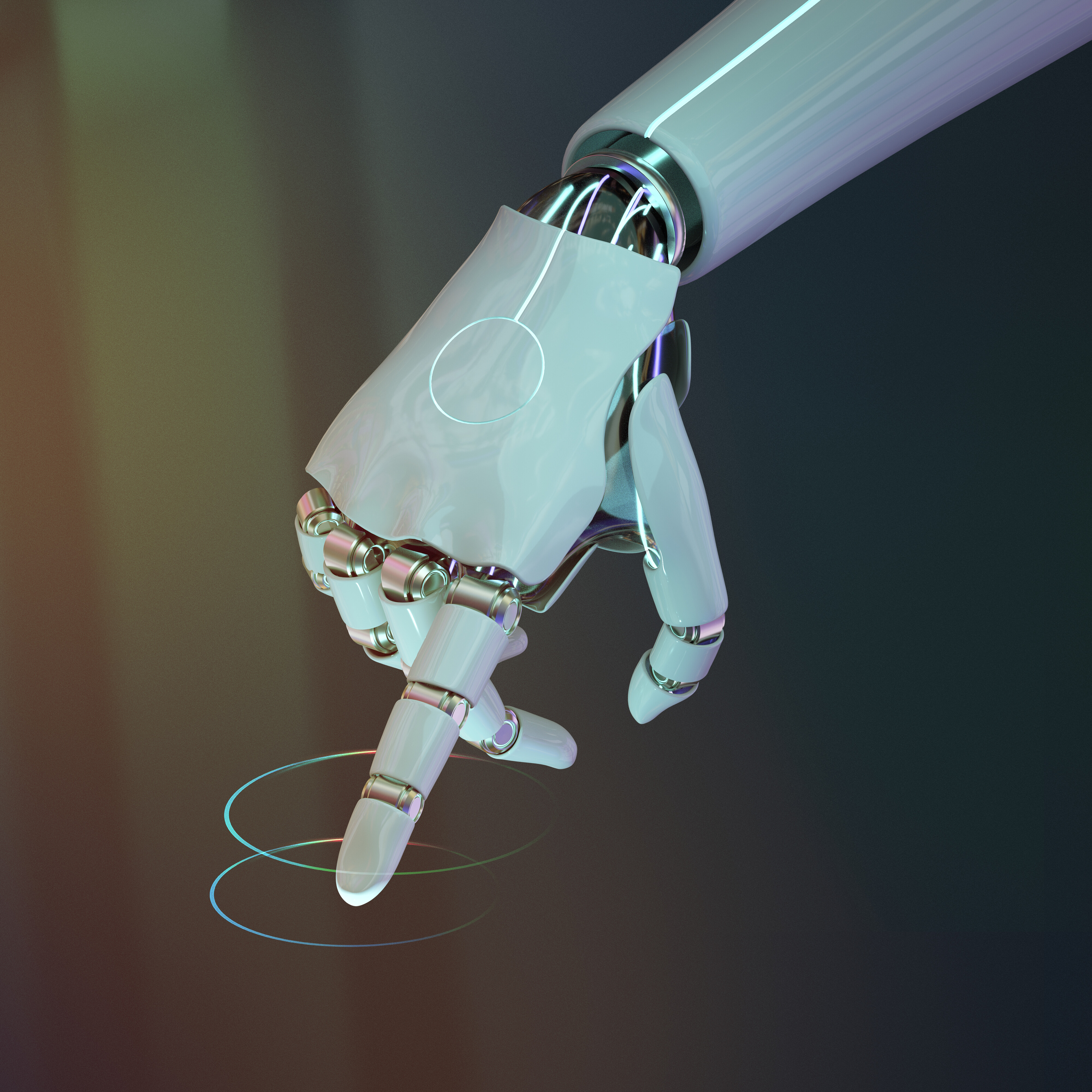 Many projects have already been realized by TIM in the tourism and culture sector. Among the most recent and spectacular is 'Pompeii Echoes' where the past has been projected into the future. Last October, the amphitheater at the excavations in Pompeii was the setting for an event capable of providing spectators with a unique immersive experience, generating suggestive interactions between the musical performance, the real and virtual set and the magical atmosphere of the place.
Augmented reality, light mapping, virtual tours even in inaccessible places: these are just some of the innovative technologies that TIM is making available to experience our country's cultural and tourist sites in a 'different' way
This is how the concert by Max Gazzè and a group of exceptional musicians and voices to pay homage to the film-concert filmed in Pompeii in 1971 was transformed into an unprecedented spectacle, which, thanks to the collaboration between TIM and Qualcomm, leveraged Extended Reality and digital solutions based on 5G millimetre-wave technology (mmWave) to immerse spectators in a suspended, magical time.
In May 2022 in Turin at the Gallery of Modern Art and Palazzo Madama, trials of innovative cultural routes enabled by the 5G network were launched. Guided tours with robots connected to the next-generation mobile network and interactive experiences with 3D viewers and advanced smartphones represented a new way of bringing art and technology together, a rare example at European level of museum buildings fully covered by 5G.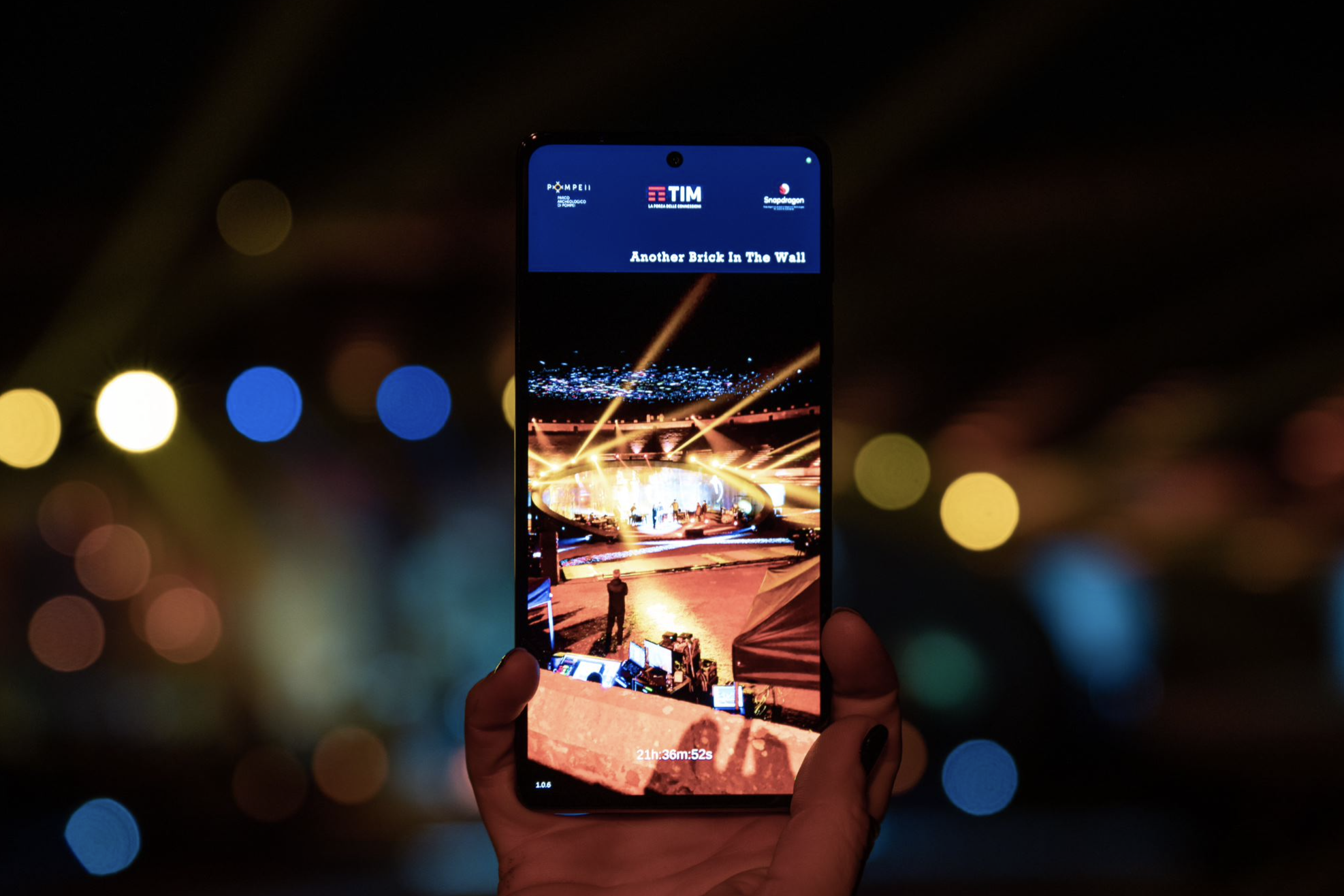 In Taormina last June, on the occasion of the Taobuk 2022 Book Festival, TIM deployed light mapping installations that animated the Sicilian amphitheater. For the occasion, a video was made in collaboration with the Naxos Taormina Archaeological Park, Ericsson and Nokia, emphasizing the combination of technology and culture, creating connections between past and present.
Technological innovation is the central ingredient in the evolution of tourism and culture, two of the pillars of our country. Digital applications make it possible to increase knowledge and the relationship between artistic heritage, spectators and visitors, enriching the enjoyment of content. New technologies can also be an alternative to the traditional tour, allowing access to precious areas and places to be protected, even those not open to the public or not accessible to people with disabilities. Not to mention that public administrations, museums, archaeological park managers and tourist boards can record and preserve historical and cultural heritage on digital archives and broaden access by making it more widespread and diffuse. The future of our past has never been so interesting.