It's always the same dilemma: what to put under the Christmas tree? Every year, we have the pleasure of giving to loved ones, friends and family.  But we don't always have clear ideas. From books to perfume, scarves, tech accessories and clothing... what to choose in today's vast offering, especially online, is not easy. Here's a guide to not losing heart less than a week before the big day. 
1 - When you want to gift a book, but you're not sure what the intended recipient likes to read, a precious and interesting choice can save the day: Trees by Paul Smith (Thames & Hudson) is a wonderful illustrated publication on the secret life of these fundamental and primeval beings. In addition to being a famous British designer with a colorful and humorous touch, Dr. Paul Smith is in fact also Secretary General of the Botanic Gardens Conservation International (BGCI). A gift that will delight both nature lovers and anyone who wants to learn more about the importance of trees.. Euros 49,90
2- Ionizers are one of those things that few of us knew before the pandemic. There are many types of ionizer, including this latest portable model with vintage design. It's called Puricraft and purifies the air surrounding the user up to a two-meter radius. The ideal choice for anyone who likes to gift useful and designer objects. It has a practical handle for carrying it around like a water bottle and its silent operation makes it perfect for use in public places - such as the cinema or the theater - without attracting attention. Euros 349.00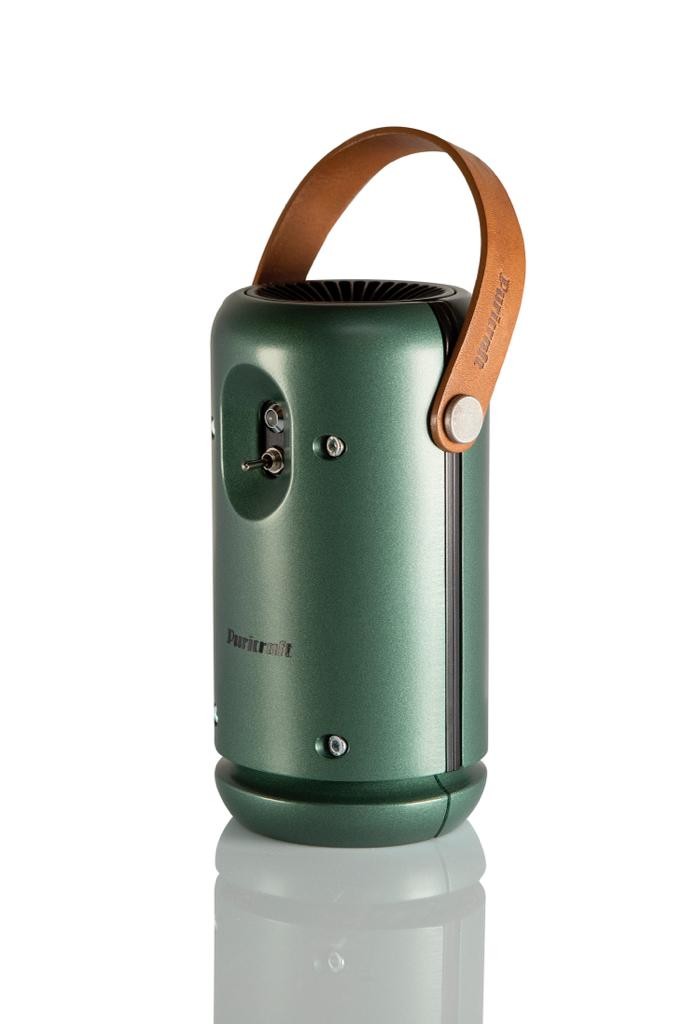 3 - The fabulous9 Prada smartphone cover. A way to dress up even your inseparable mobile phone for the holidays. Prada, 390 Euro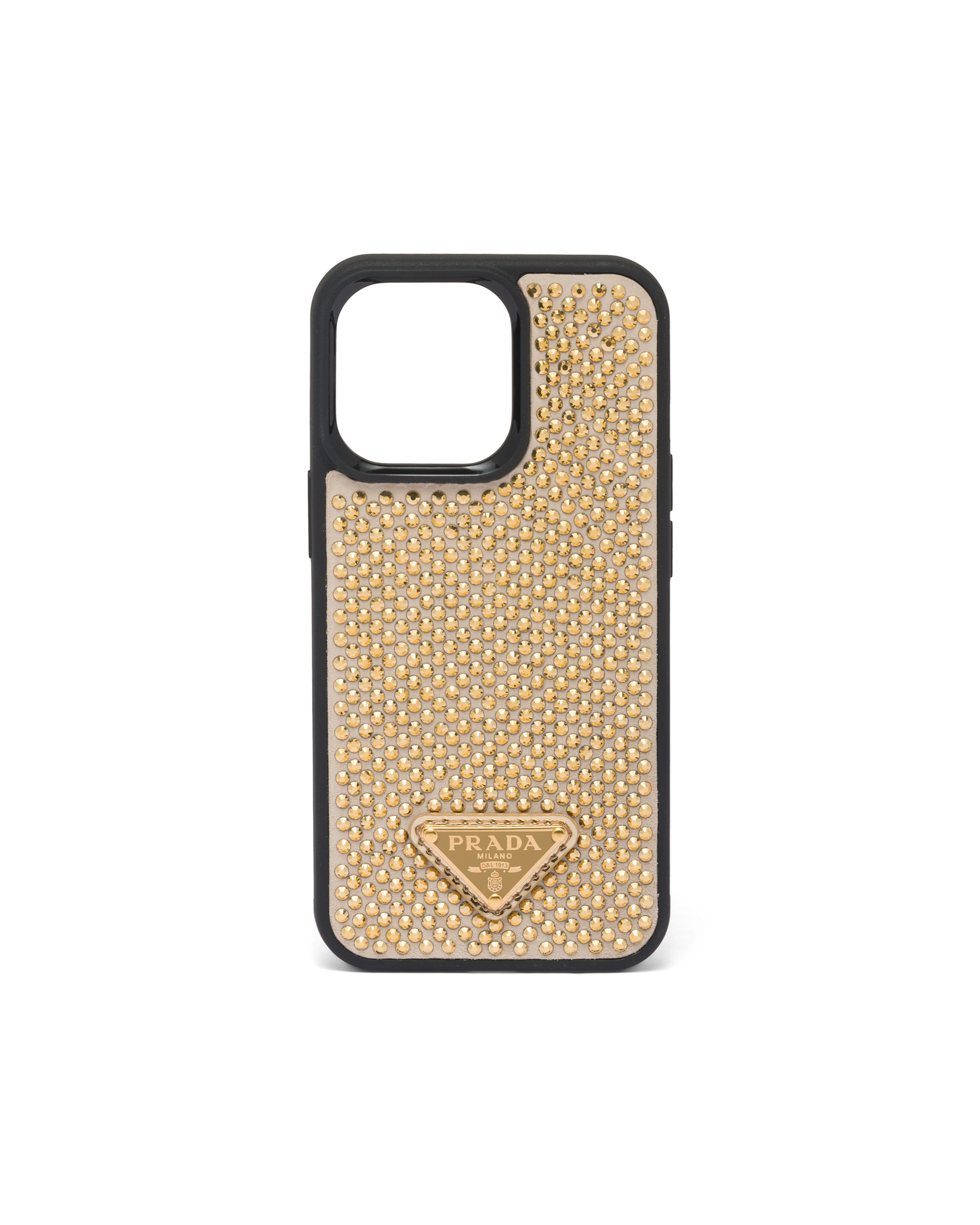 4 -
Not your usual perfume, nor the usual cream. For beauty addicts, the latest novelty is body oil. This shimmering oil contains gold-colored fragments and envelops the body with a soft, satiny veil for a radiant result. The gift of light. N° 5 l'Huile d'Or, exclusive fragrance & beauty boutique Chanel & e-commerce   - Euros 90
5 - Say it with joy. The DoDo collection for Christmas 2022 is both precious and fun, combining a Rudolph reindeer pendant with the rose gold of its iconic bracelet. The Christmas elk becomes an irresistible charm in red and black enameled 9k rose gold, to be combined with the letters to create 'Xmas'.
Rose gold hoop earrings 
Reindeer pendant in pink gold and enamel – e-commerce & retail only - 240
Customizable Rondelle bracelet 
Letter pendant in rose gold 
6 - Gifting a bag... yes but which do I choose? If you want it roomy and stylish. Durable and practical. This is the iconic 'Marcella' bag by Gianni Chiarini, which has also created sheepskin versions for winter, with classic leather edges and handles - 395,00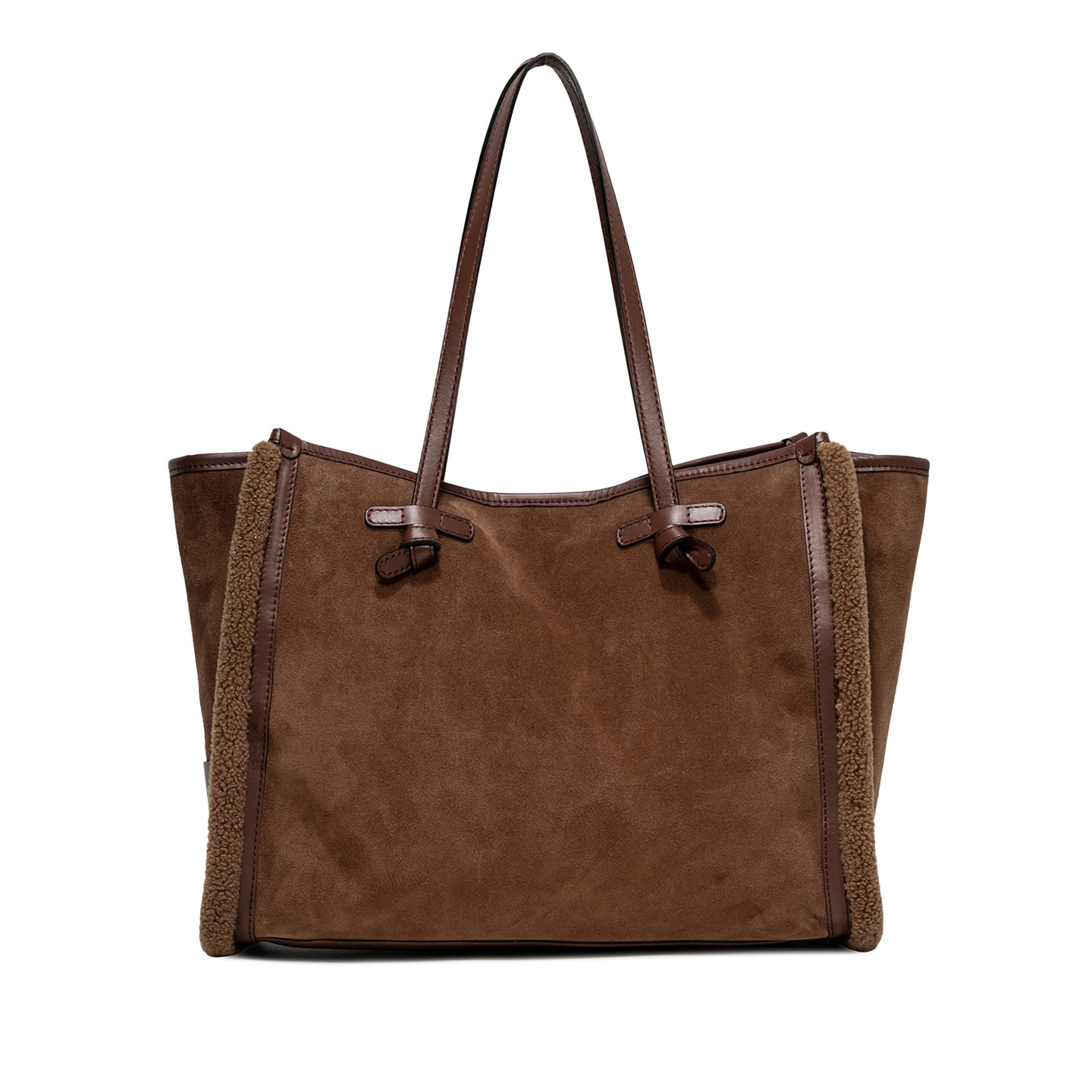 7 - A watch worthy of the most extravagant Christmas sweater. This is one of the Holiday Special versions by Swatch, the Golden Merry, complete with a strap decorated with bells! 110 euros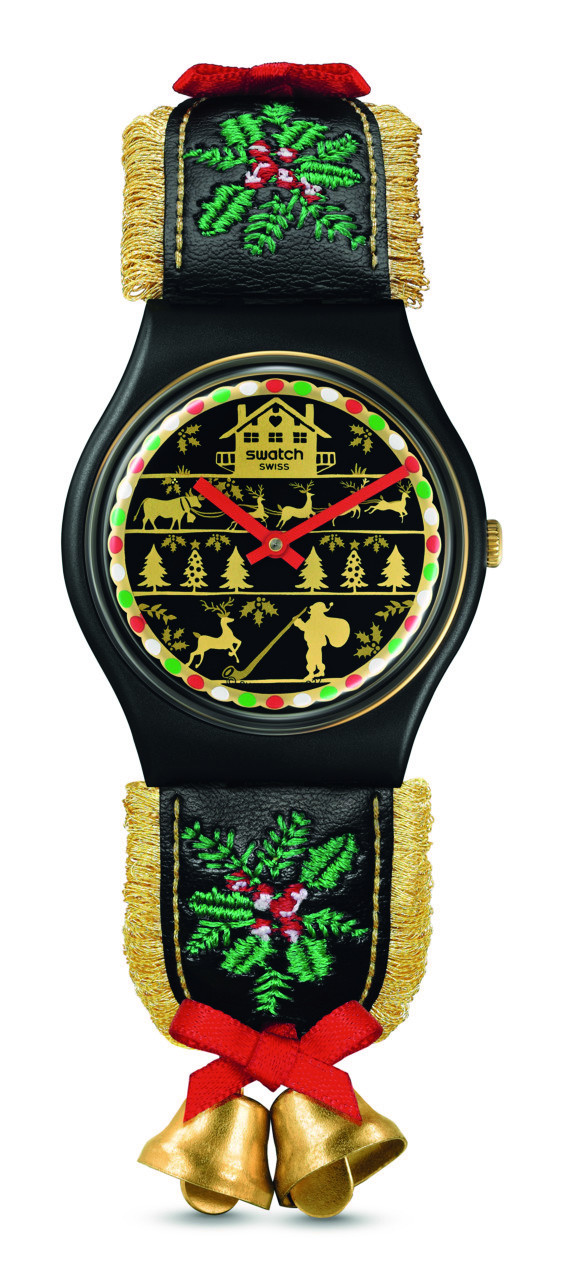 8 - Home fitness. For fitness lovers, the ideal gift is something that offers complete functional training. The wide range of ideas on offer include this innovative Technogym bench designed precisely to combine maximum variety with minimum clutter. 1.450 euro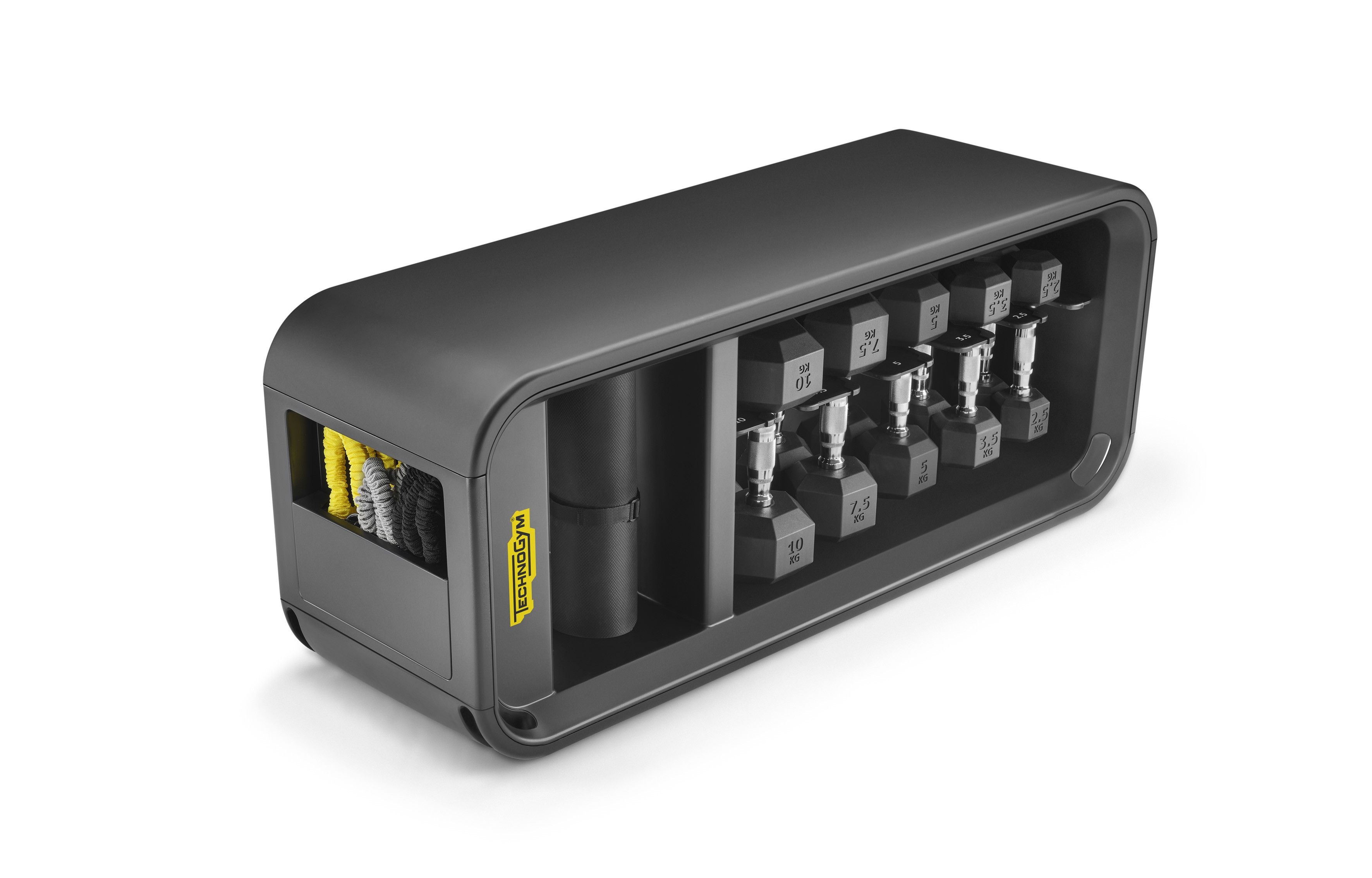 9 - A classic Christmas gift for him? A scarf. To avoid disappointment, opt for something classic. Marinella has created this double-faced version in wool and silk. The tubular model also gives you a double pattern on the reverse.  Euros 230.00