Seen from abroad, Italy is the country of good food and getting by, of skilled craftsmanship and good taste, of tailored suits, custom shoes and design. In short, 'Made in Italy' has become a label that guarantees authenticity and quality. It is a label that is today commonplace, but has not always existed; rather it has been established over the years thanks to the work and intuition of enlightened figures such as Giovanni Battista Giorgini.
For many, he was the inventor of Italian fashion: just last July, Italy celebrated the seventieth anniversary of the first Italian fashion show that this man of refined taste, great organizational capacity and incredible business flair, organized in 1952 in the Sala Bianca at Palazzo Pitti. In reality, he was much more, given that fashion is the expression—perhaps more recognizable given that it is worn on the body—of the joy of life and savoir faire that Italians successfully channelled into the most varied products. "What happened in the fifties," says Neri Fadigati, grandson of Bista'—as everyone affectionately called his grandfather— and founder and president of the Giorgini archive, "is the result of a business and a process in which my grandfather was a pioneer in pursuing the values and strengths of Italy as early as the 1920s." 
Born in 1898 in Forte dei Marmi, Giorgini came from a family of patriots from the Risorgimento—"my grandfather's brother was the jurist adviser of Cavour and parliamentarian in Turin who married Vittoria Manzoni, daughter of Alessandro Manzoni, draftsman and rapporteur on 17 March 1861 of the law sanctioning the unification of Italy"—but the family were also exporters of worked marble that came from the quarries and which was very popular abroad. "Patriotism and local production are both things that run in the family." explains Fadigati, "which remained central to Bista's whole life and, thanks to the recognized archive of national historical interest, today held in the state archive of Florence, this inheritance is still evident today." 
It was immediately a success because Giorgini knew what he was doing and because he seemed like a real American
A treasure trove of documents, letters, photographs, expense notes which today also forms the basis on which the archive—together with Polimoda—is putting together a book to be released soon. "With this publication, we want to tell the general public how my grandfather launched Italian fashion, revealing the secret of a success that seemed immediate but instead was the result of years of hard work and practical intelligence that were his enduring traits."
If the buyers from the major American department stores arrived in Florence 70 years ago for the first show in the Sala Bianca with confidence, it is in fact due to the relationships that Giorgini had built with them over the preceding decades. Fashion became a useful tool for international geopolitical relations and helped disseminate Italian culture in America, where Giorgini had been importing handcrafted goods since the 1920s.
"In 1923," says Fadigati, "my grandfather felt like a prisoner in Forte dei Marmi and he moved from the province to Florence, where he opened a buying office together with a Swiss partner. In 1924, he travelled to America and began exporting products of fine Italian craftsmanship. There were straw goods, tablecloths and leather goods from Florence, ceramics from Faenza, but also figurines from Capodimonte and Murano glass."
It was immediately a success because Giorgini knew what he was doing and because he seemed like a real American. "He spoke very good English because he had studied it—understanding that communication as equals was essential—but he also spoke good French learned from his Swiss mother and was also Protestant, which meant he was able to join an American charity.
All these aspects qualified him to become part of the American elite, who welcomed him with open arms." But there is more: Giorgini understood that the American market, so distant from and ahead of the Italian market, was looking for a new product, which Italy was able to offer.  
"A product with not excessive costs but of fine quality; objects and clothes that the new middle class wanted to buy in department stores.  From "Neiman Marcus to Bergdorf Goodman to Tiffany, my grandfather placed his products of Italian craftsmanship that ended up in the homes of the middle-classes and it was an immediate success. 
Giorgini understood that the American market, so distant from and ahead of the Italian market, was looking for a new product, which Italy was able to offer
Giorgini had in fact responded to the Rooseveltian idea that wealth should grow for everyone; widespread economic and social improvement had to be guaranteed, so given that not everyone was able to afford French luxury goods, there was the need for an affordable product, without, however, compromising the principles of quality and beauty. "It was the same intuition that, years later, led him to repeat the experiment with fashion. Americans needed a wardrobe that matched their social growth, their hunger for leisure and sport, clothing that was well-made but wearable and not too expensive." "Wearable" clothing—as the American press of the time defined several times the collections in the fashion shows in Florence by Pucci, Spagnoli or Mirsa in the Sala Bianca, to name a few—which helped to spread the image of Italy and Italian-made products around the world.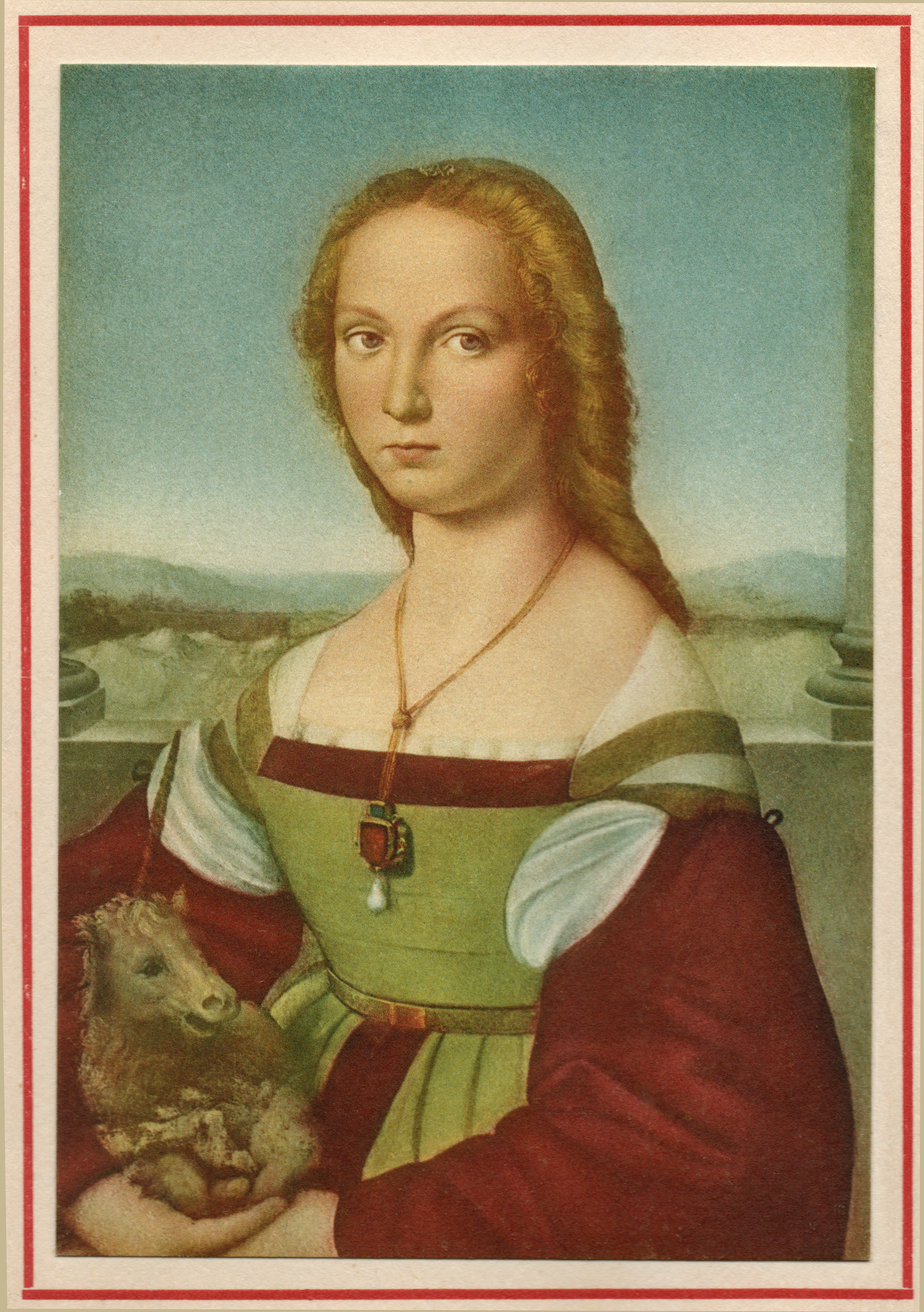 "My grandfather's ideas and intuitions are still relevant,"says Fadigati, "and we a reminded of it every day. Often, we are faced with commercial cases and strategies that Bista had already tried and tested. Think of the way brands advertise themselves on the red carpet by getting actors to wear their creations. Here, he had already had this idea and he always had his models mingle at the fashion show after parties in Florence, wearing the garments from the show. It was a practical and sophisticated way of showing off the creations in a situation that convinced buyers to place orders."
This will also be a topic for discussion at the international conference on Italian fashion in the United States scheduled for 2023, in which the Giorgini archive is invited to take part.